The BRICS summit ended on a positive note in August, as the alliance took a historic step to induct six new countries into the bloc. Saudi Arabia, the UAE, Argentina, Iran, Egypt, and Ethiopia are now part of the BRICS group. The alliance turned into an 11-member country, and the development has ruffled a lot of feathers in the Western world. The US, Germany, and the European Union are closely watching the BRICS expansion as it threatens the traditional financial order.
BRICS is advancing at a rapid pace in its de-dollarization efforts by cutting ties with the US dollar. The new members have begun settling trade in local currencies by ending dependency on the dollar. India, China, Russia, and the UAE have started using their respective local currencies, reducing their reliance on the greenback.
BRICS Expansion: US, Germany & the European Union React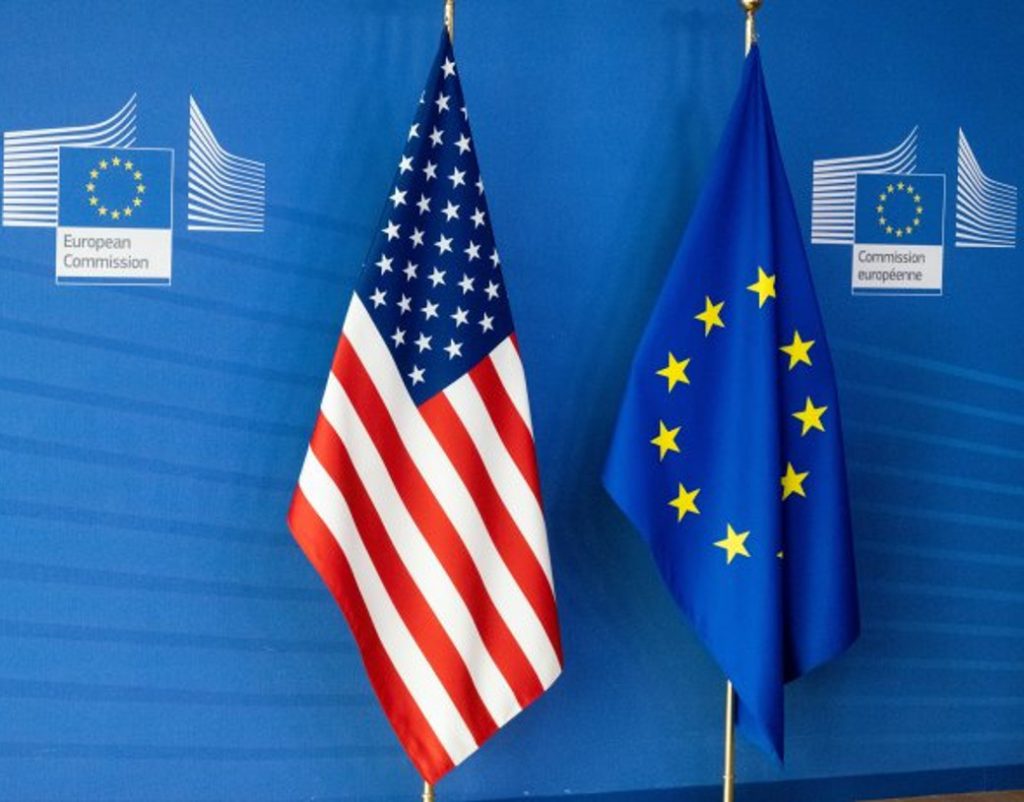 Western powers like the US, Germany, and the European Union reacted to the BRICS expansion this month. Firstly, the White House Press Secretary, Karine Jean-Pierre, revealed that America will not stop other countries from choosing partners to trade with. She stressed that the US is trading with all major countries and will not interfere in their internal economic matters.
"US policy does not ask our partners to choose between the United States and other countries. We have repeatedly emphasized that the US does not want to limit countries' partnerships with other countries. But we want countries to have choices on how to deliver results to their citizens as well," she said.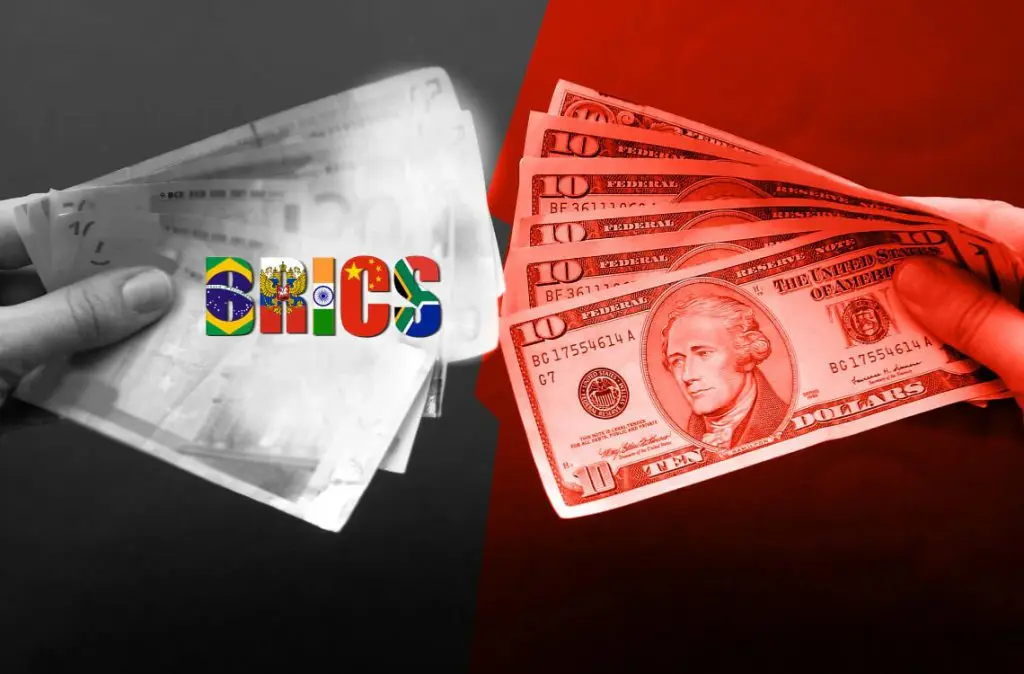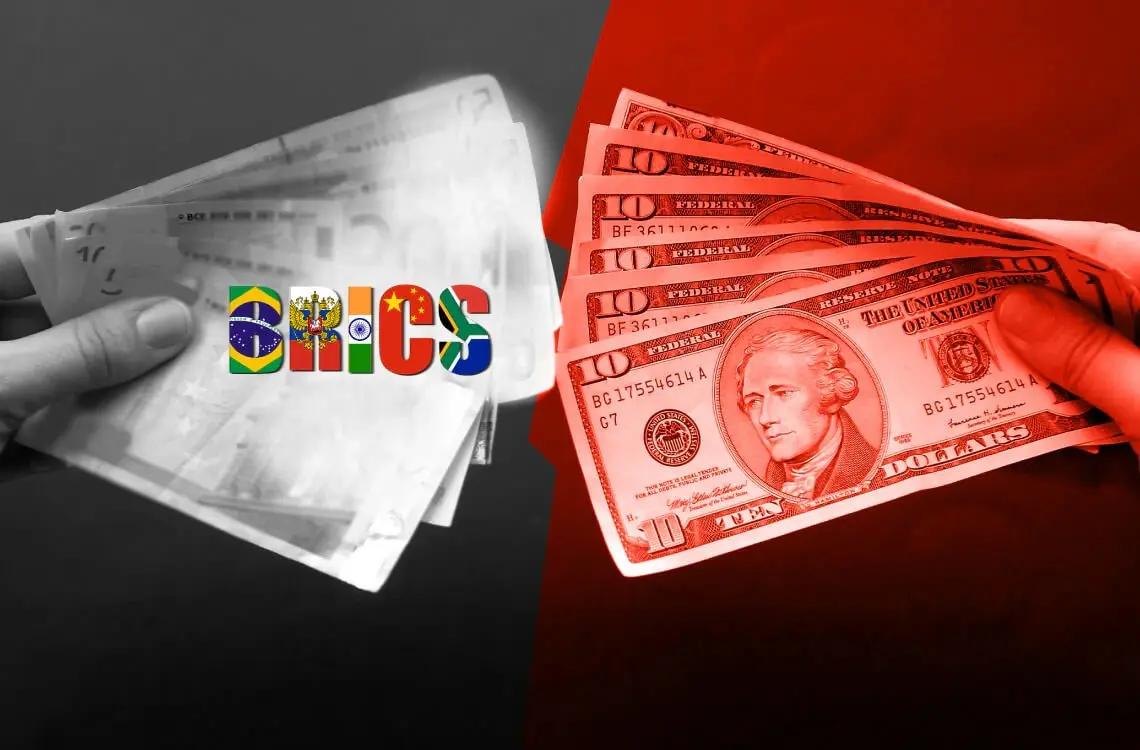 Secondly, Germany's Foreign Minister Annalena Baerbock revealed that the country is not at all worried about the new BRICS expansion. She expressed that every country has the right to forge trade deals according to their national interests.
"In times like these, every country in the world is aware of the importance of cooperation and partnership," she said. "Every country must keep asking itself: Which partnership best suits its own values and interests? Which are of most benefit to it in the long run?"
Thirdly, and in conclusion, Reinhard Butikofer, the European Union minister from Germany, warned that BRICS expansion poses a threat to Western hegemony. He exclaimed that BRICS countries could over time begin taking over the global finances tilting power from the West to the East.
"The BRICS summit has established historic facts. This will significantly increase the international importance of BRICS, even if there are appreciable differences between its members. The character of BRICS will change with this round of enlargement. China's dominance will increase, and the BRICS will become a clearly authoritarian group," he said.