With the bloc's annual summit arriving in just a few months, 5 new countries are potentially set to join and adopt the BRICS currency in 2023. Specifically, the President of the BRICS International Forum, Purnima Anand recently discussed nations that have already submitted their membership requests to join the collective.
The countries are reportedly Iran, Argentina, Saudi Arabia, Turkey, and Egypt. Moreover, Anand said that the nations listed "have shown their interest in joining and are preparing to apply for membership."
BRICS Expansion Coming to Fruition?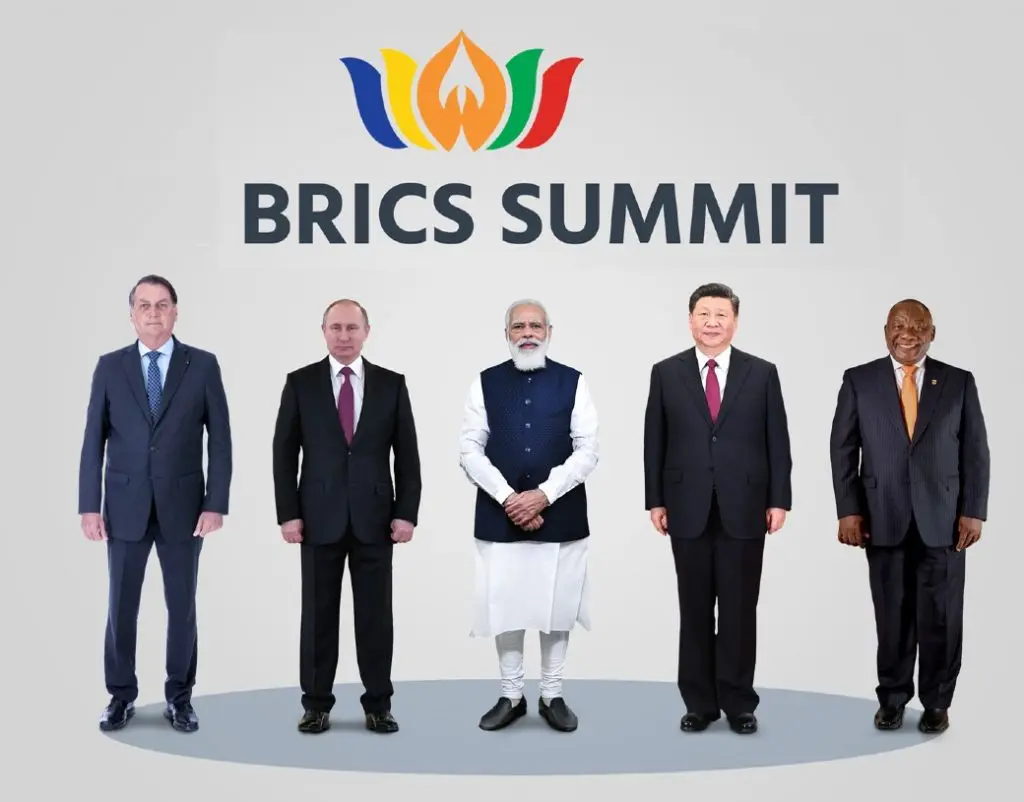 For the past few months, the potential expansion of BRICS has been a developing story. Subsequently, the economic bloc has held firm on de-dollarization efforts that have proven successful. Thus, bringing forth a host of nations that are seeking to participate in similar action. Providing a haven from the global economy's service to the political interests of the West.
Now, there are reportedly 5 countries that are set to potentially join and adopt the BRICS currency in 2023. Specifically, the alliance president spoke optimistically about the prospect and what it could mean for the bloc.
"I believe this is a good step because expansion is always looked upon favorably, and it will definitely bolster BRICS global influence," Anand told a Russian media outlet. Additionally, the outlet recently noted that Saudi Arabia, Turkey, and Egypt have begun the necessary protocols to join. Specifically, stating the countries, "are already engaged in the [BRICS membership] process," which should see them join sooner rather than later.
Those three nations maintain a population of 220 million people, which increases the world population the BRICS collective already has. Alternatively, Saudi Arabia holds 15% of the world's oil reserves. Moreover, Egypt is among the other vital petroleum producers and exporters of various raw materials.
Alternative Currency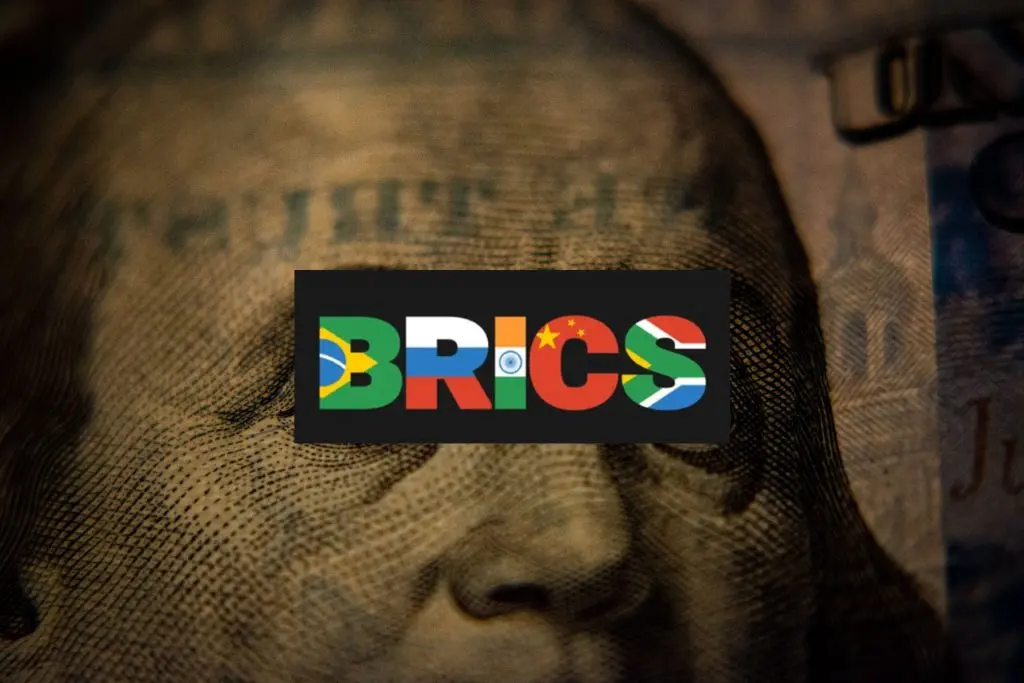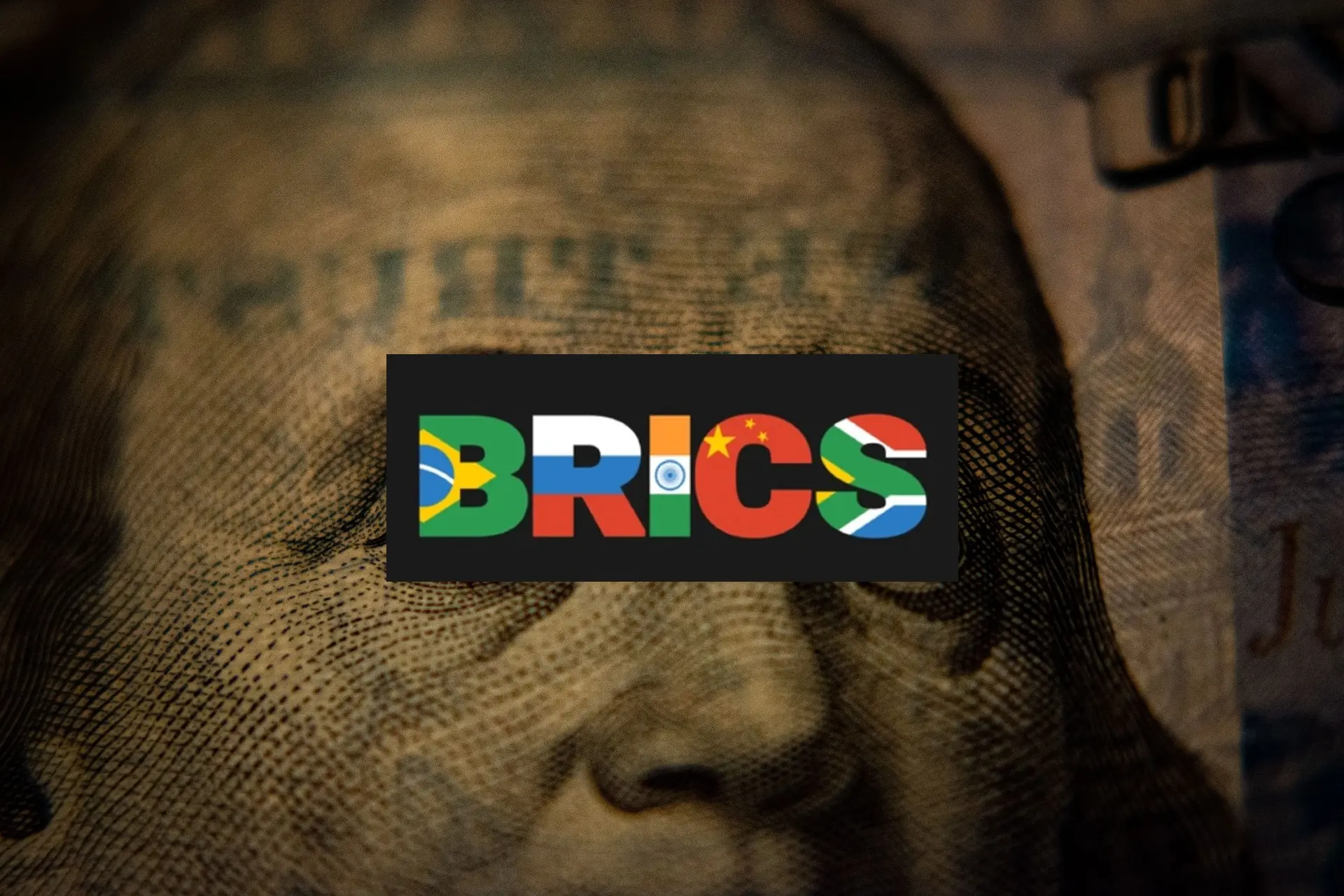 Conclusively, these nations' participation in the bloc should only increase their standing. After already surpassing the G7 nations in GDP (PPP), the shift in global economic power is undeniable. An expansion could see that shift occur at a much faster rate.
Additionally, more members would also lead to more use of the developing BRICS currency. Noting the expansion of nations' trade standing, a currency for internal settlement could be vitally important. Subsequently lessening the US dollar's power much faster.
The development of the BRICS currency, along with its expansion, should be a focal point of the upcoming summit. Enforcing the vitality of this year's event over its past occurrences. How the economic bloc approaches these two issues could have unprecedented implications.