Significant changes to voting legislation are being considered by individual states, Congress, and the Supreme Court.
The future of voting rights in America is on the line. "It's no exaggeration to say that future Americans could view the resolution of this struggle as a turning point in the history of U.S. democracy," my colleague Ronald Brownstein explains.

Three things are happening at once: At the state level, Republicans are pushing a fresh batch of voter-suppression laws. And in Congress, Democrats are countering with national legislation to protect access to the ballot. The House votes on the first of two big bills tonight. Meanwhile, the Supreme Court is considering a major voting-rights case.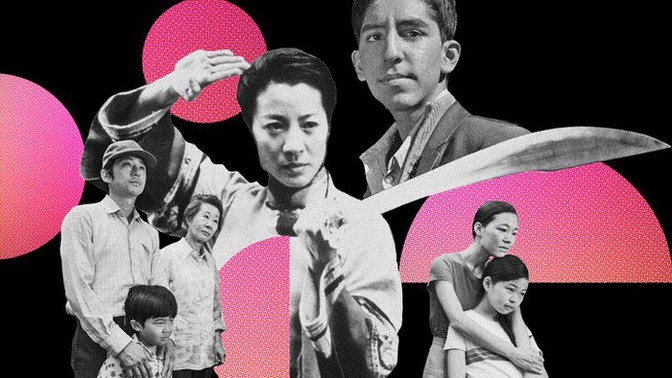 What to read if … you're still processing the first big awards show of the year, the Golden Globes:
After being boxed out from the best-picture competitions, the critically acclaimed Minari won for best foreign-language film, but its performances went overlooked.

"As more creators of color break through and tell different kinds of stories, Hollywood's snubbing of Asian actors is becoming especially obvious and newly urgent," Shirley Li writes.

One question, answered: A reader named Nancy writes in from Ohio:

My son, whom I'll refer to as "Sean," is heading off to college next fall (if, God willing, colleges are open), and I'm embarrassed to admit that I don't think he knows how to organize his work or complete assignments on his own.

Abby Freireich and Brian Platzer respond in our latest "Homeroom" column:

In this moment of transition, we agree that now is the time for Sean to gain academic independence. The key is to replace your pushing and prodding with a system of routines and checklists that Sean can use to stay on top of his work.

Keep reading. Every week, Abby and Brian take questions from readers about their kids' education. Have one? Email them at [email protected].

Tonight's Atlantic-approved isolation activity:

In his eighth and latest novel, Klara and the Sun, Kazuo Ishiguro "drapes realism like a thin cloth over a primordial cosmos."